Do Breathe
In the midst of doing, find time to be.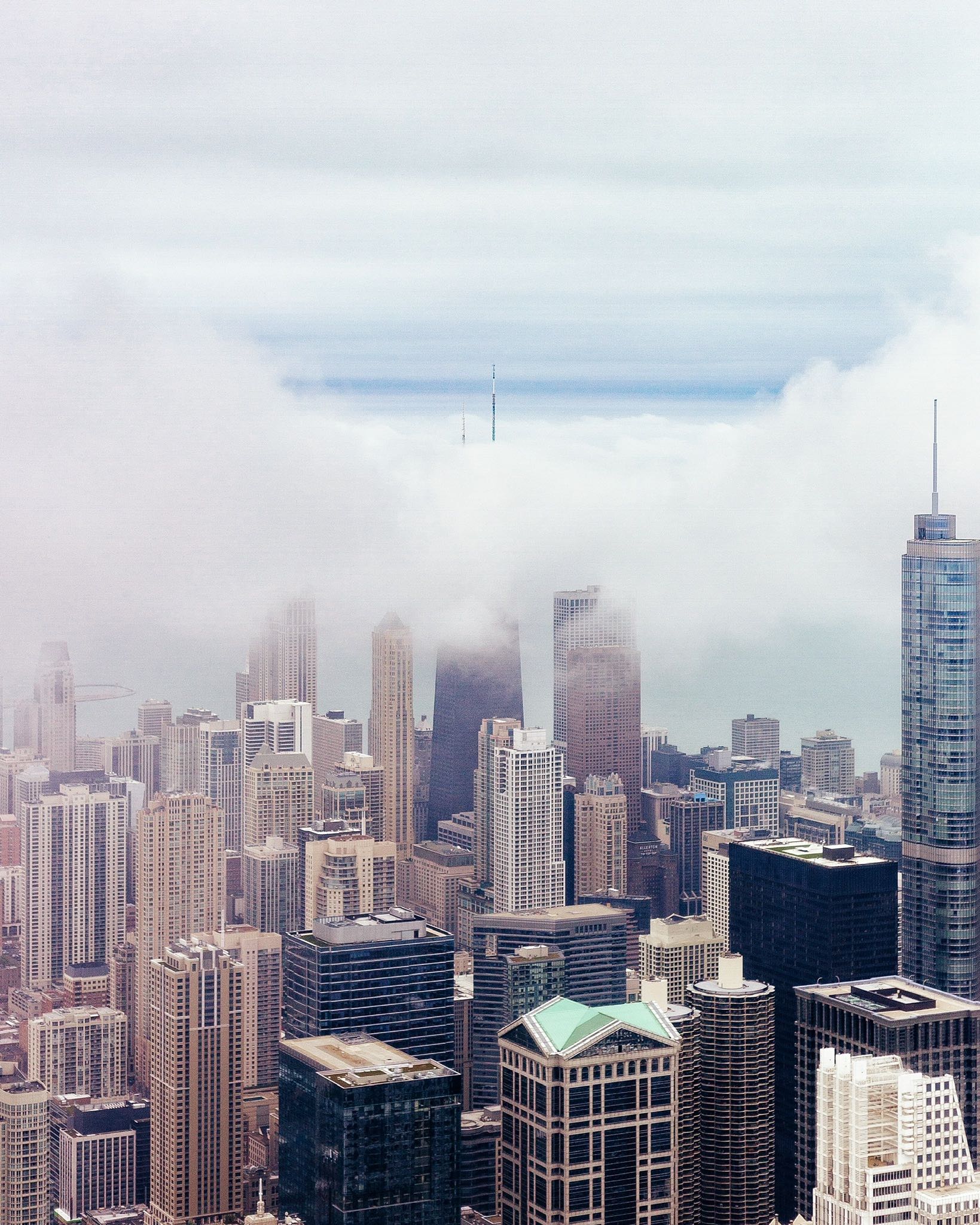 Do Breathe is a welldoing company
We are are building a community dedicated to improving the welldoing of changemakers around the world.
We believe that meaningful change in the world can only come if we change ourselves first.
And that change starts with the breath.
You breathe 23,000 times a day and yet barely notice it.
Make your breath a constant companion and you will cope much better with the ups and downs of life.
We have developed a personalised guided breathing app that trains your nervous system to cope better under stress.
To help you
• Calm and centre yourself
• Focus better when you need to
• Switch off and unwind after work
• Appreciate the moment
Master your breath to master your mind.
Breathe well. Be well. Do well.
Clients and partners include
Let's breathe the world better, together
Who we are
Do Breathe is a remote-first company inspired by the world-class cultures of other remote organisations like Basecamp, Buffer and Doist.
Meet the co-founders:
Michael Townsend Williams
CEO
After years of over-doing it in advertising and over-being it as a yoga and mindfulness coach, Michael now works on the integration of both - welldoing. He is author of Do Breathe: Calm your mind. Find focus. Get stuff done. which available in the UK, USA, France and Germany [link to publisher sites] and now lives in Toulon. France.
"If we all slowed down we'd get a lot more done."
Ben Davies
COO
Loves making beautiful things that are useful and make the world a better place. A multi-disciplined digital creative communication and production expert, Ben is based in Manchester, UK.
"......"
Matt Roebuck
CPO
Customer-driven product and service design specialist with many years in the mobile network industry. Matt is obsessed with building products that people love. He lives near Bath, UK
".... "
"To know one life has breathed better because you have lived. This is to have succeeded."
Ralph Waldo Emerson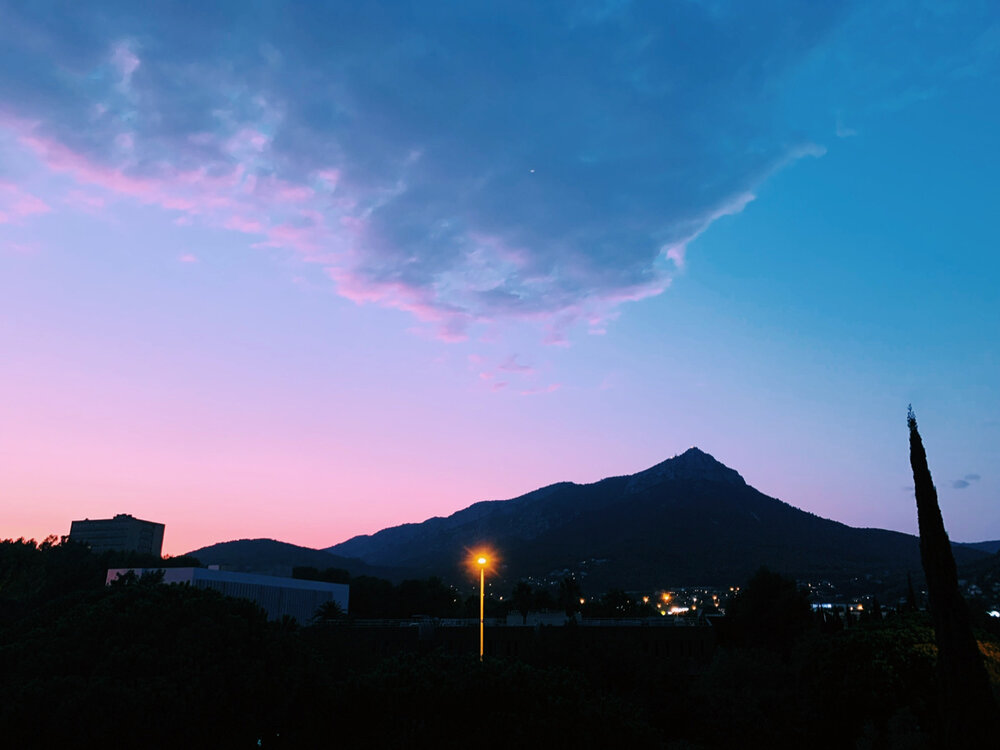 Breathe well.
Be well.
Do well.
Do Breathe is the trading name of Breathe Sync Ltd – registered in England & Wales No. 09471910